Apps
Top Fitness and Wellness Apps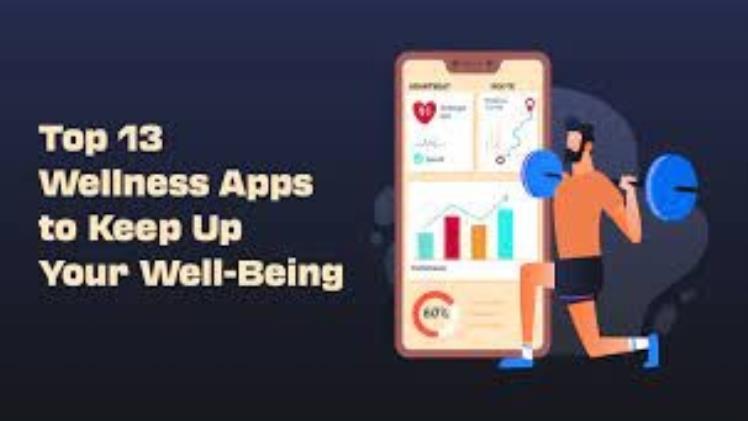 Are you searching for a new workout, tracking your nutrition, or feeling more connected to others in the community? There's an app out there that can help. Many are free and offer various features designed to assist with reaching your objectives.
A quality fitness app should have an intuitive menu so users can find their desired options quickly. It should also feature a dashboard that presents statistics and data from within the application, along with space to maintain a diary so users can track their accomplishments and progress over time.
The ideal workout apps provide a range of class types to fit your individual needs and objectives. Some apps focus on specific body parts or areas, while others provide full-body exercises to burn fat and build muscle mass simultaneously.
Exercise with expert instructors is an excellent way to stay motivated, and many of the apps featured here provide online classes you can take with friends or family. These workouts can be as easy or intense as desired, plus some even feature live streaming options.
Alo Moves provides access to yoga, Pilates, strength and calisthenics classes from a wide range of instructors. Plus it has an engaging community feature so that you can connect with others on your wellness journey.
Studio Bloom provides prenatal and postnatal exercise classes from experienced experts to help expecting and new moms stay active safely. These classes aim to strengthen the pelvic floor as well as teach diaphragmatic breathing techniques – they can be done with or without equipment, and you don't have to pay before trying them out!
Le Sweat TV is the ideal app for those seeking a personalized fitness experience. Trainer Charlee Atkins will provide cues and suggestions throughout each workout to help you reach your objectives, plus she's available during class to answer questions as needed.
There is a wide selection of workout programs to choose from, including those created by celebrity trainers like Kirsty Godso or Tara Nicolas. You can filter classes based on duration and difficulty level as well as any equipment necessary.
Nike's Training app provides 185 free workouts that range from boxing and yoga to HIIT, strength and endurance exercises. You can pair it with your Apple Watch for tracking progress towards reaching your fitness objectives.
This app is user-friendly and provides audio coaching to get you started. Additionally, it provides calorie tracking so you can monitor your progress and build stamina over time.
Alternatively, the app's "Sweat Sessions" feature allows you to craft a personalized schedule of workouts tailored towards your individual needs and objectives. Plus, it offers plenty of playlists and audio guidance to keep you motivated during each session.
7-Minute Workout is ideal for those with limited time to exercise or who are just beginning their fitness journey. It offers three seven-minute videos on the home screen that offer a variety of moves suitable for all body types.